GW CARBIDE - Solid Carbide Square End Mill 12mm for Aluminum Cutting
Tungsten Carbide End Mills in Sub-Micron Grain Size with 3 Flutes for Cutting Aluminum Workpiece
materials:
GW10 WC: 90%, CO:10%, Grain size: 0.8, Density: 14.4, Hardness: 91.8HRA, T.R.S: 3800

Machining types can used to:


coating: without

Helix: 35 degree

HRC:65workpiece to be cut: Aliminum, copper, alloy

Adwantages:
Acurate and positive rake angles are sharpened and sharpened. The 3-blade geometry cutting design has a large capacity for chip removal, making cutting smoother, non-sticky, achieving high-efficiency machining, high workpiece accuracy, and good gloss.
Size List: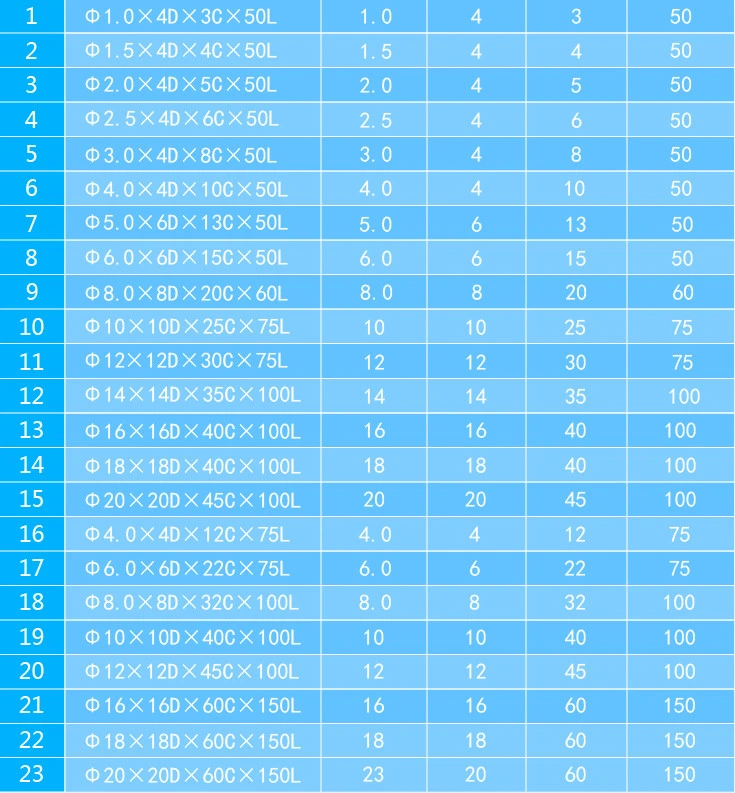 Cutting data: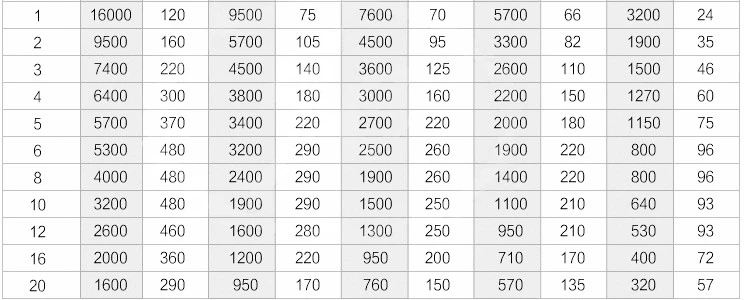 finished carbide end mills in Sub-Micron Grain Size with 3 Flutes for Cutting Aluminum Workpiece show: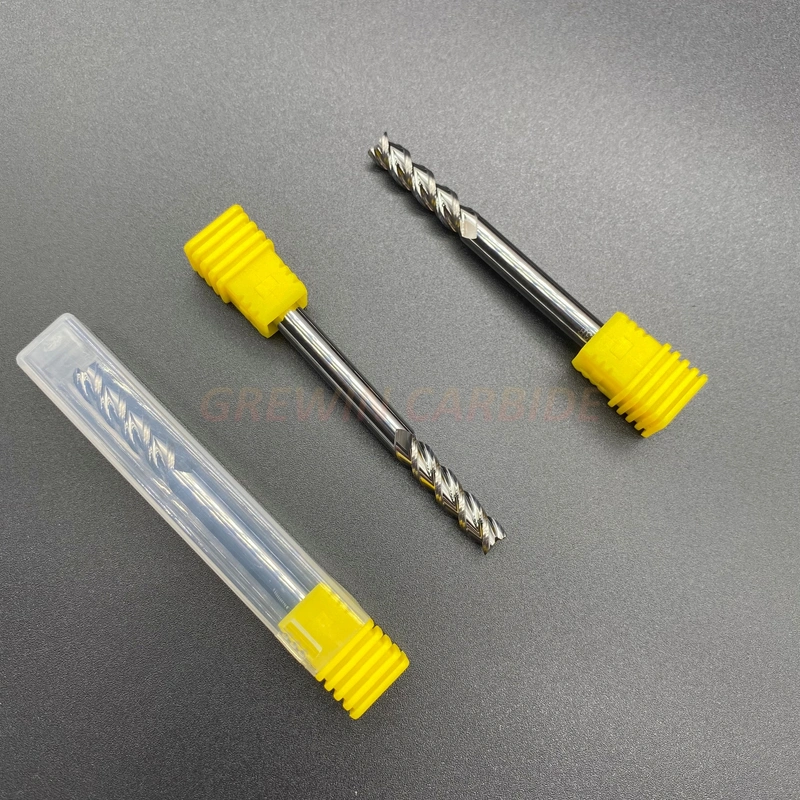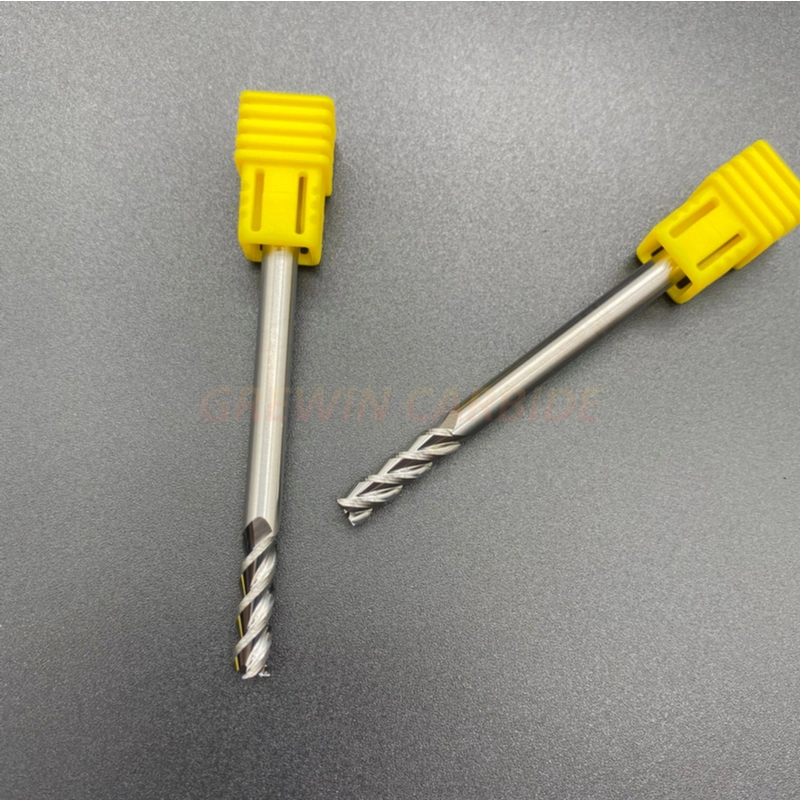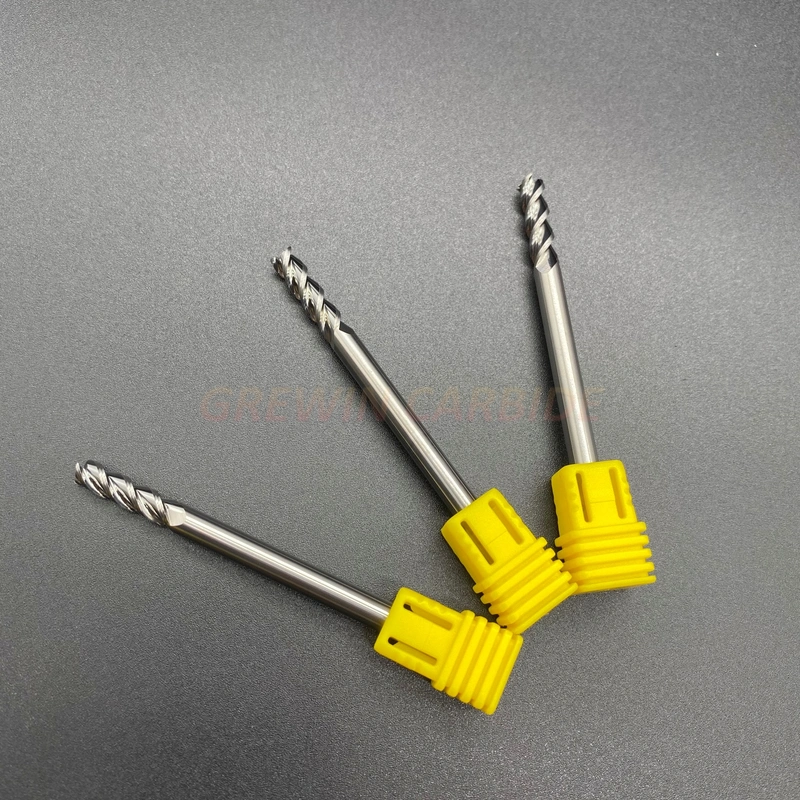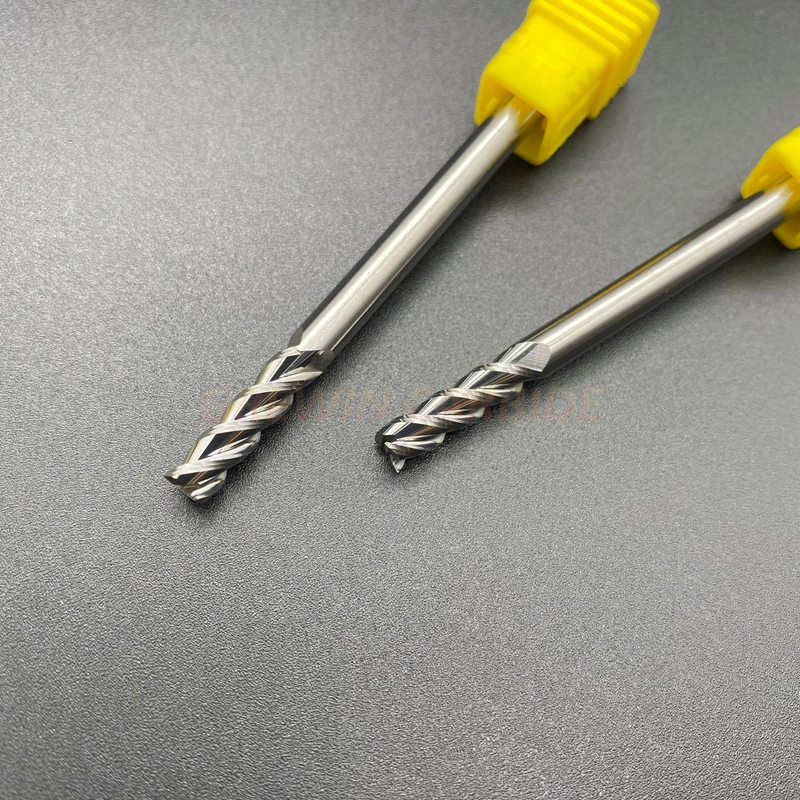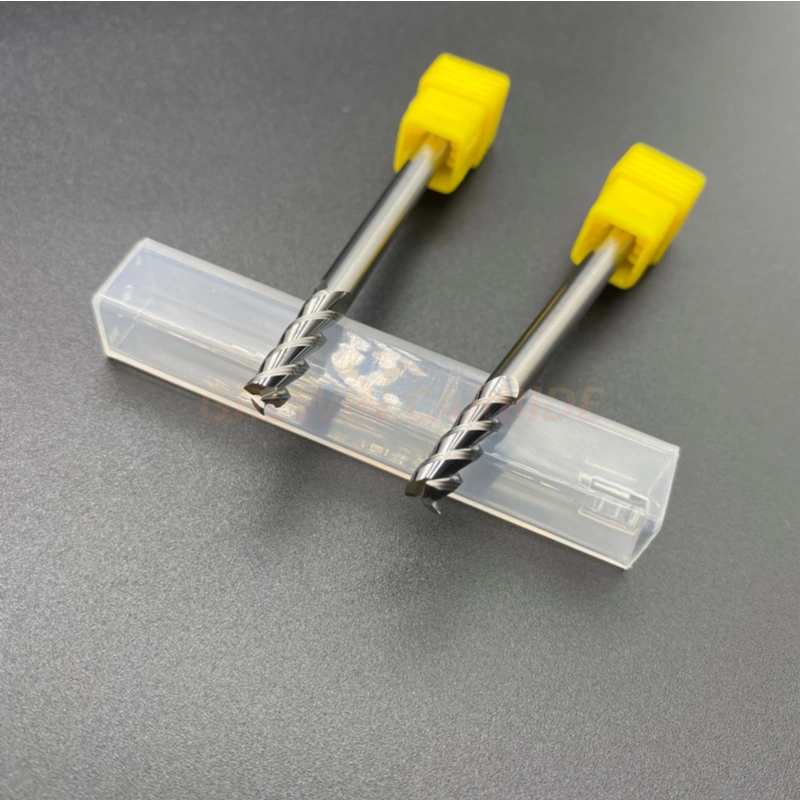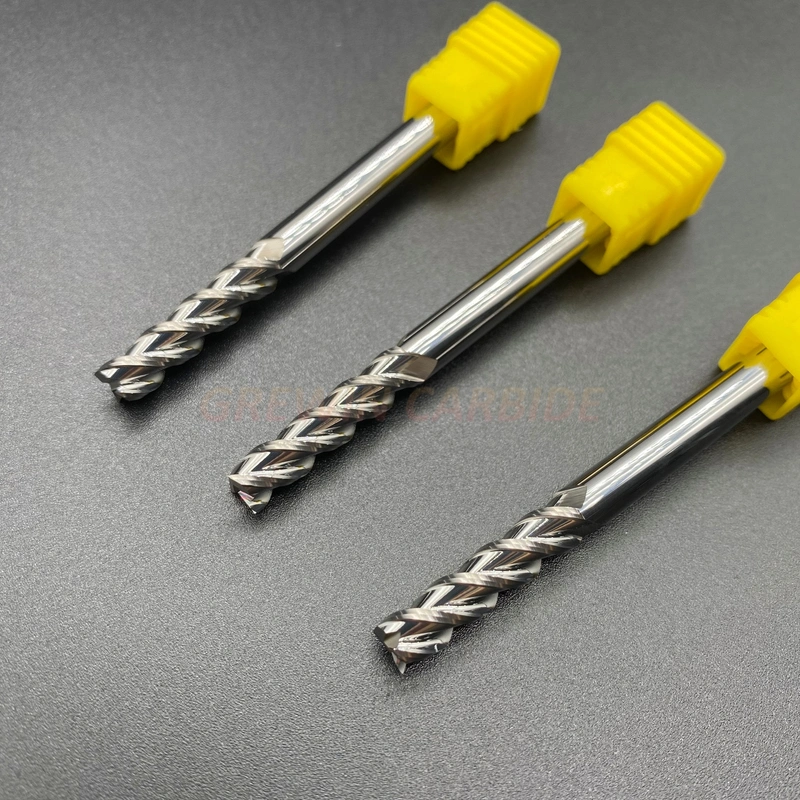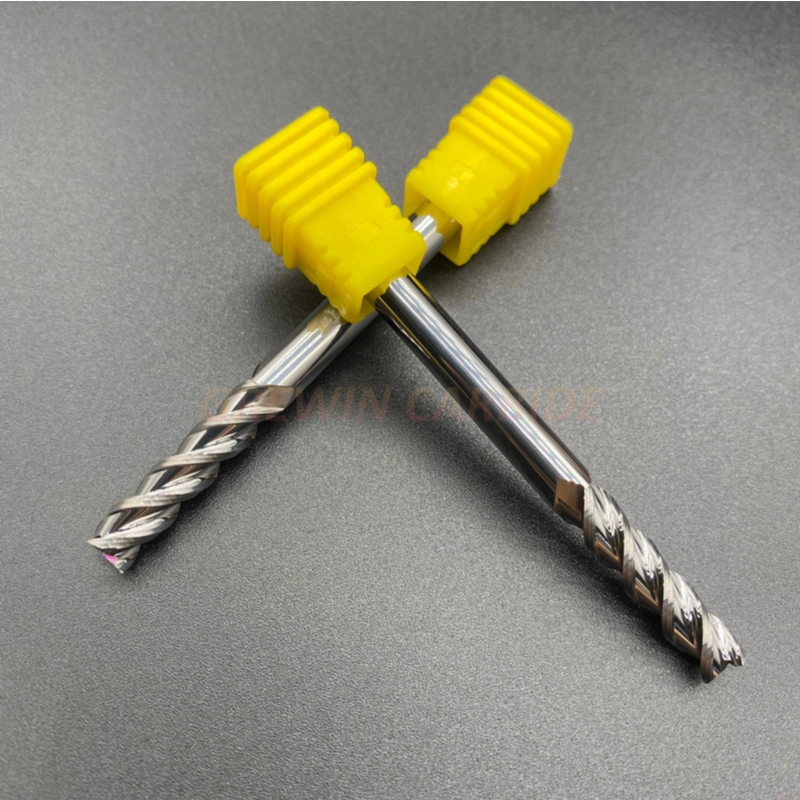 Any quantity is always welcomed, please write us or call us freely!